"Tyson's work was so timely and spot on with our creative briefs that it caused us to step up to keep up with him! Our game is consistently complimented on the quality of our original tracks composed by Tyson. We have worked with many contractors that you have to regularly pursue and ask for updates and chase them down for the work, but Tyson is not one of them!"
"Tyson was great to work with, and met all of our deadlines, even the super rushed ones, with time left to make adjustments if needed. He was always prompt with responses to our requests. Other than being great to work with, his quality of work was also awesome, and it fit our themes and vision for the levels perfectly. I will definitely be keeping him in mind for the next time I need original music for a project!"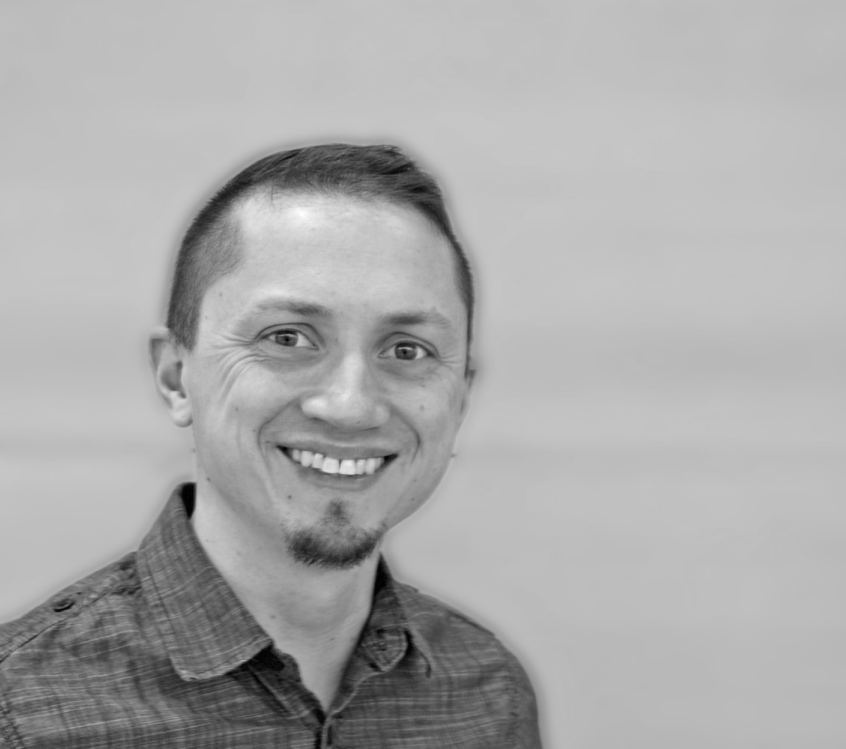 I have been serving clients since 2010 as a full-time freelance musician. Since 2018 I have been working almost exclusively with game developers, creating custom music and immersive audio for their games.  Working with a team, serving the project and delivering on time are what drive me as an artist.
I have worked on a wide variety of games including mobile, MMO, space shooter, side scroller RPG and even a table-top card game!
I graduated in music composition and production from Berklee College of Music in 2010 and also have a masters in guitar performance.
I love chasing my dreams by helping game and film makers bring their dreams to life!
Let's work together to make something great!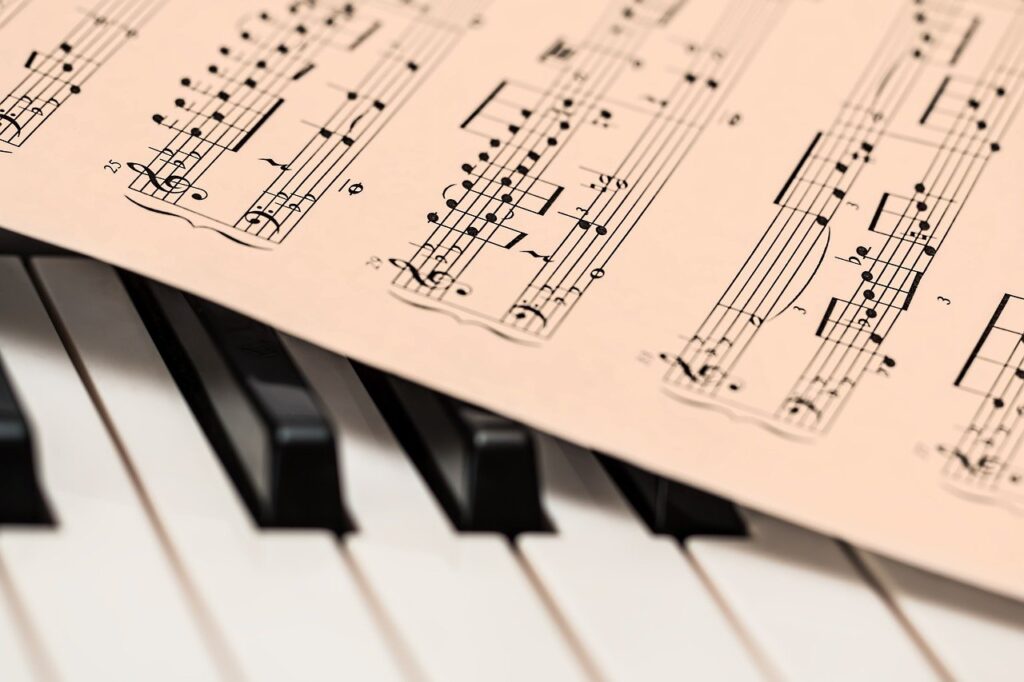 Recent Projects
Seeds of Earth – Big Byte Studios
Luna Island – Atakanos Games
Slavic Lands – The Pack Game Studio
Solar Basketball – Atalamps Games
Oddlings – Serious Props LLC